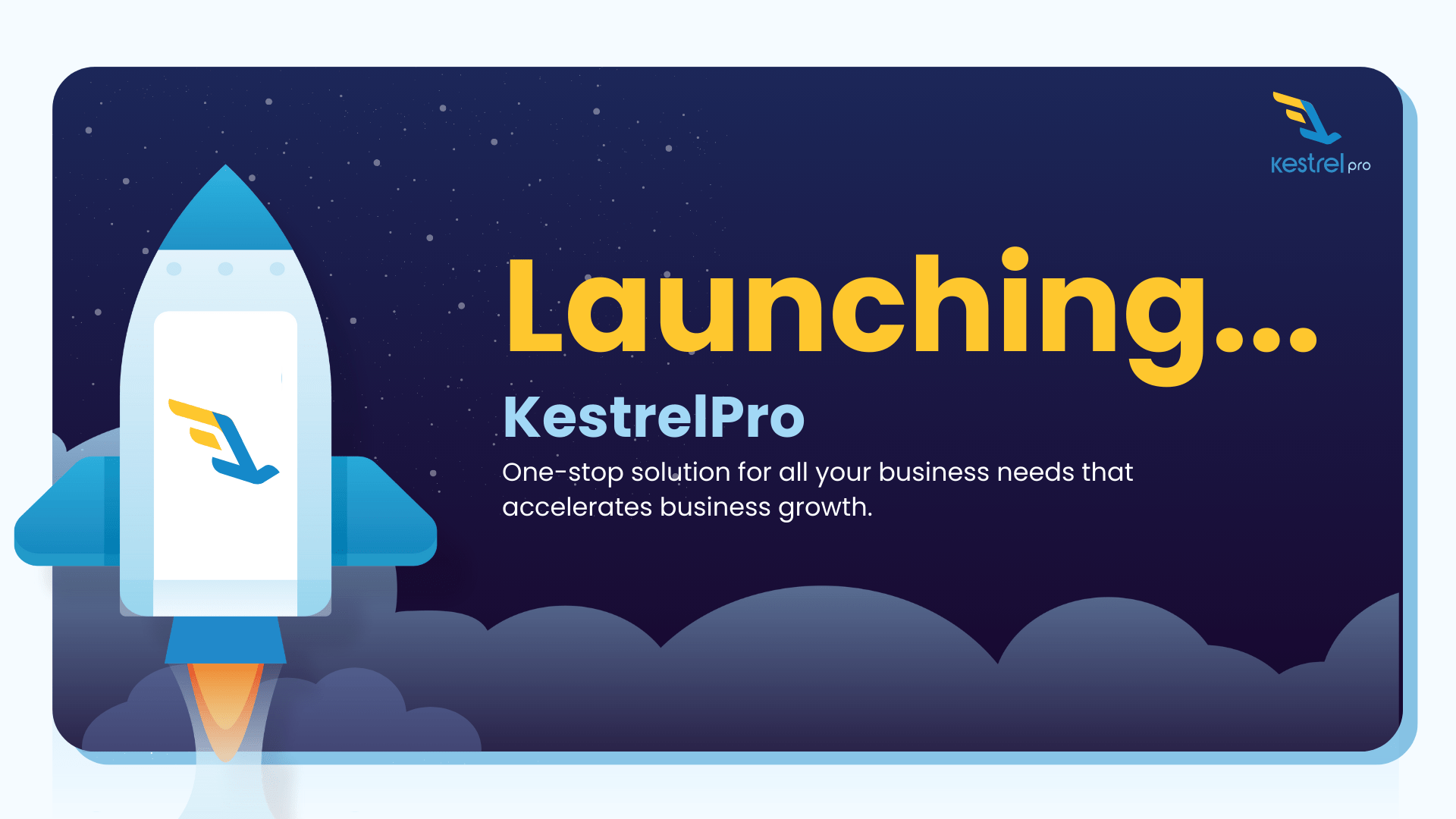 – Data analytics model steered by Data-first specialists and strategists
– Framework ensures uncompromising ethics, trust, security, and compliance
INDORE, MADHYA PRADESH, INDIA, Sep 14, 2023
Mad Route Information Technologies, a leading provider of next-generation digital products, is excited to announce the launch of KestrelPro, designed to empower C-level executives with efficient operations. Built on real-time data aggregation, analytics, and visualization, KestrelPro enables enterprises to unlock unprecedented opportunities, drive innovation, and enhance efficiencies.
"Our goal is to develop a connected Ecosystem where all departments thrive together and work towards a unique business goal."

— Founder, Mad Route
Build connected ecosystems:
KestrelPro democratizes data and intelligence to bring value to more participants in the connected ecosystem, enabling them to create disruptive business models. It brings all the departments, such as sales, HR, Admin, Finance, and Project Management, to one place where they can work harmoniously. For example, it helps allocate resources smartly, and project budgeting also helps predict and fix money leakages and team management. The tool helps enable businesses across various industries, including all startups and midsize organizations.
Accelerated Growth:
KestrelPro converges data analytics, cloud, and business intelligence to deliver actionable insights on project budget forecasting and resource availability that revitalize growth.
Unlock efficiencies at scale:
For business agility, data-first specialists utilize innovative tech, platforms, and autonomous software engineering. It drives organization-wide synergies by reimagining user personas, data architectures, and engineering blueprints for predicting futuristic outcomes.
The company is taking a data-first approach to its transformation. They harness data analytics and visualization methodologies to accelerate business offering evolution and reimagine business processes. Schedule a demo to understand the functionality.
About Mad Route Information Technologies
Mad Route Information Technologies is a product engineering company that specializes in end-to-end product development. They provide a dedicated team of people who understand your vision and work with you to make it a reality. They are building next-generation products for office automation and education.