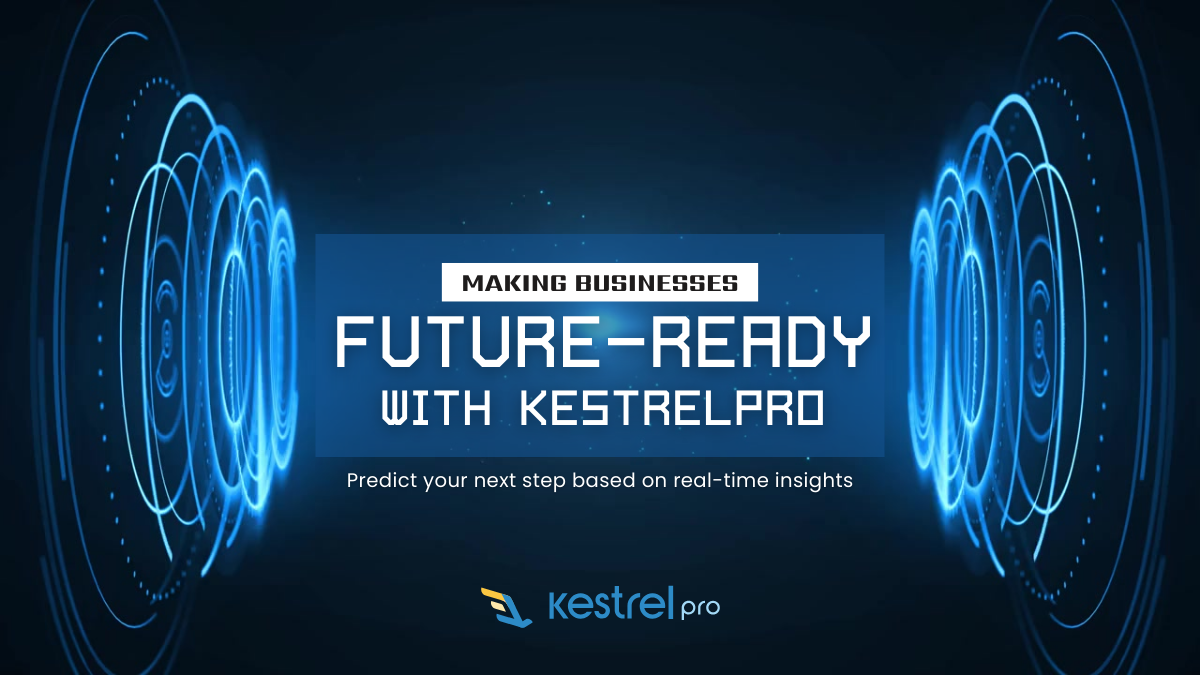 The IT sector is one of the most dynamic and competitive industries in the world. It is constantly evolving and innovating to meet the changing needs and expectations of customers, stakeholders, and regulators. However, this also brings many challenges for IT organizations, such as:
Managing complex and diverse projects across different departments, locations, and time zones
Money leakage proofing and budget management.
Optimizing resource utilization and cost efficiency
Ensuring data quality, security, and compliance
Enhancing employee engagement, productivity, and retention
Delivering value-added services and solutions that create a competitive edge

According to a survey by KPMG, 47% of IT leaders say that their biggest challenge is delivering projects on time and within budget. Another survey by PMI reveals that 11.4% of every dollar invested in IT projects is wasted due to poor project performance. Moreover, a study by McKinsey shows that only 16% of IT projects deliver the expected value to the business.
These challenges highlight the need for effective IT management to leverage technology to drive business transformation and growth. Technology is not only a tool for IT operations but also a catalyst for innovation and differentiation. As the IT industry evolves, so does the technology that supports it.
Some of the emerging trends and technologies that are shaping the future of IT management are:
Data analytics: Data analytics is collecting, processing, analyzing, and visualizing data to discover patterns, trends, and insights that can support decision-making and problem-solving. Data analytics can help IT organizations improve performance, quality, and customer satisfaction, as well as identify new opportunities and risks. According to Statista, the global big data and business analytics market is expected to grow to $274.3 billion by 2022.

Artificial intelligence (AI): AI is the ability of machines to perform tasks that normally require human intelligence, such as reasoning, learning, decision-making, and natural language processing. AI can help IT organizations automate processes, optimize workflows, enhance customer experience, and generate insights from data. According to IDC, worldwide spending on AI is projected to reach $110 billion in 2024.

Cloud computing: Cloud computing enables IT organizations to access scalable, flexible, and cost-effective IT resources and services over the Internet.

These technologies can enable IT organizations to transform their operations and deliver value to their customers and stakeholders. However, implementing these technologies can also pose challenges such as integration, security, governance, and skills gaps. Therefore, IT organizations need a comprehensive solution that can help them manage these technologies and all the departments effectively and efficiently.
One such solution is KestrelPro, a one-stop solution tailored to meet every organization's diverse needs, providing valuable insights and essential applications for your company. It facilitates alignment and transparency across all departments.
KestrelPro caters to every aspect of your business, ensuring each department thrives: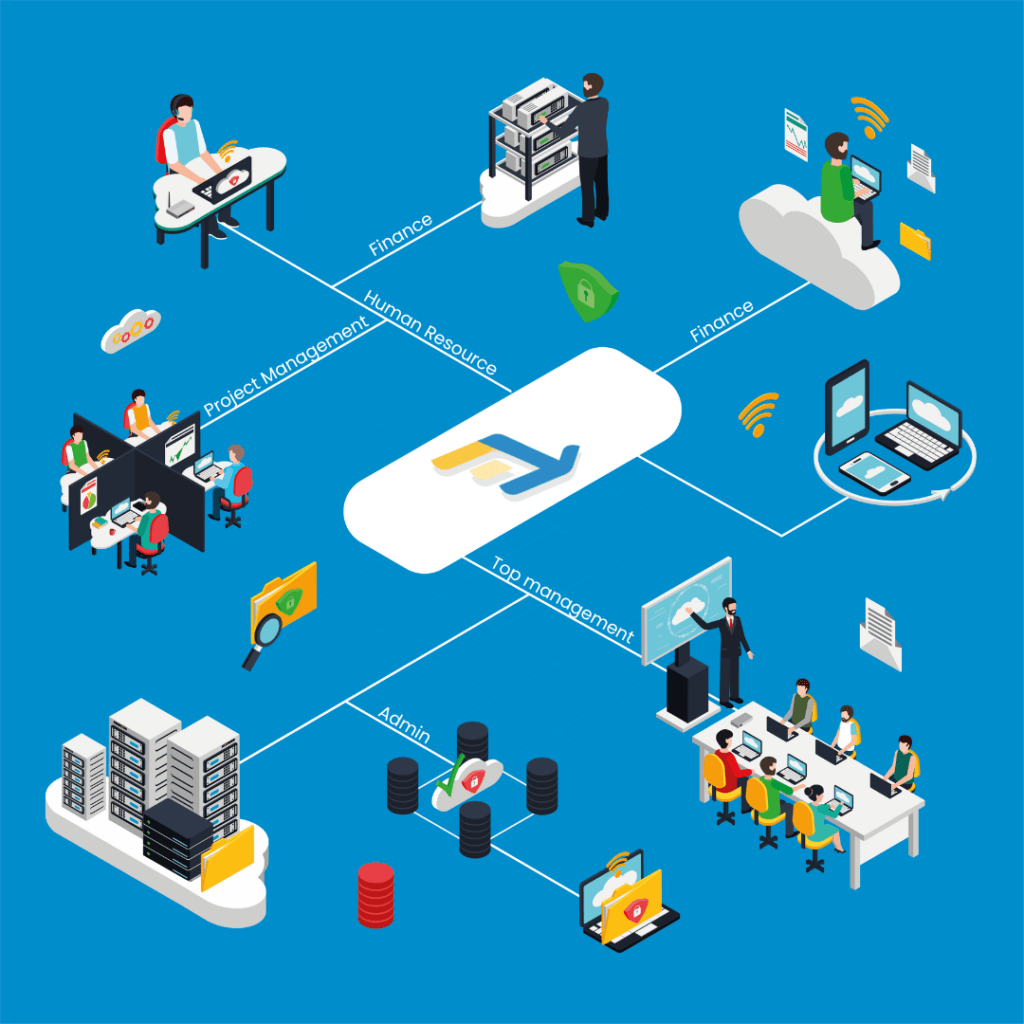 Top Management: Empower strategic decision-making with data-driven insights.
HR: Optimize resource allocation and streamline recruitment processes.
Finance: Plug revenue leakages and maximize profits.
Project Management: Keep projects on track with consolidated timesheets and status tracking.
Sales: Align sales efforts with resource and skills availability.

KestrelPro is a helping hand for efficient operations, having its core functionality based on real-time data aggregation, analytics, and visualization.
With its features of providing detailed reports on Project budgets, Allocating Resources smartly, predicting employee attrition and many more it makes it convenient for C-level executives to make the best decision.
KestrelPro gives a macro and micro-level overview of all operations in every department.
If you are looking for a solution that can help you manage your IT projects effectively, efficiently, and profitably, then KestrelPro is the right choice for you. It can help you transform your IT organization into a strategic partner for your business. To learn more about KestrelPro, visit www.kestrelpro.ai or contact info@kestrelpro.ai today.